Roof replacements are perhaps one of the biggest home improvement projects you'll ever have to tackle. While you're still in discussion with your roofers about materials, budgets and schedules, why not take this opportunity to upgrade the pitch of your roof as well. This is another major undertaking that can drastically change the way your home looks both from the outside and from the inside.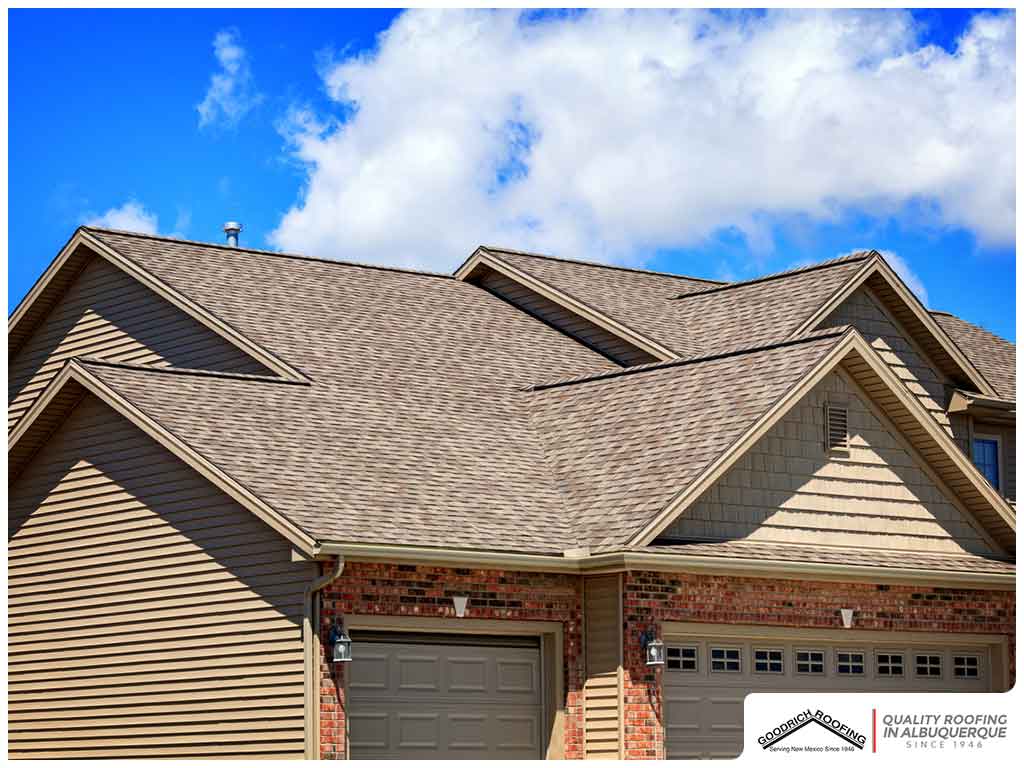 Why Change the Pitch?
Increasing (or decreasing) the pitch of your roof during a roof replacement allows you to finish two upgrades in one go. However, before you decide to do so, it's important to talk to your roofers to know whether this is possible or not. Rebuilding a roof from scratch can give your roof a brand-new lease on life as all support structures will also need to be replaced, removing the risk of early deterioration.
Increasing the pitch also allows you to free up some space in the attic for a new home addition, should you wish to make use of it. This is a little bit more involved as you will have to consult with a structural engineer to add a new level to your home, but the results can be very rewarding.
What Can You Expect From a Roofing Pitch Change
This project is by no means an easy project, and it can set you back by a good deal. You're essentially asking your roofers to redo half of your home's exterior, which can have an impact on a few of the other systems in your home.
Roofing pitch changes can and will affect any plumbing or electrical wiring that is already in place within the structure of your home. While it could answer some of the most common roofing problems like water penetration during heavy rains or even heat absorption from the sun, it could also open up a slew of different problems you might not know you have.
At Goodrich Roofing, we can help you with your roofing pitch changes from start to finish. Give us a call at (505) 219-4450, or fill out our contact form to schedule a consultation and get a free quote today. We serve homeowners in select areas in New Mexico.