Increasing environment and budgetary constraints are forcing business owners to think of smarter and better ways to lower the costs of their property. One such concern is trimming the upkeep costs of their roofing system. One of the simplest ways to do this is to use roof coatings to prolong the service life of the roof.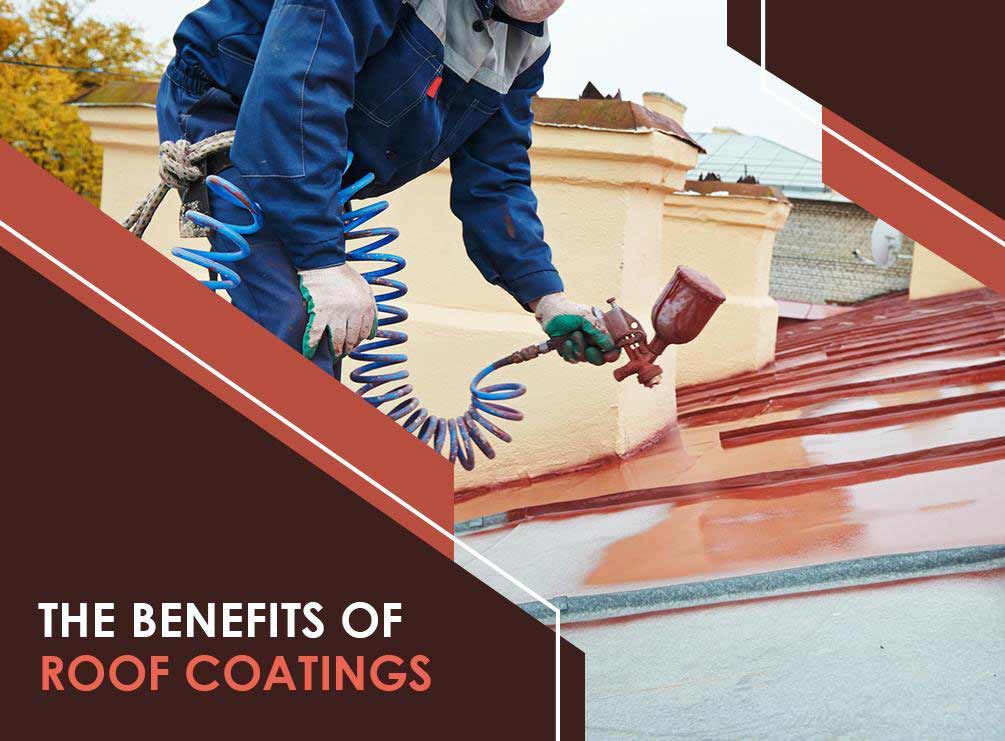 Goodrich Roofing has a proven record of using roof coatings to restore commercial roofs. We discuss the benefits of applying them on yours.
Restoring Your Roof
While roof coatings are not a cure-all for major roofing problems, when properly applied, they can extend the life span of your roof and delay replacements. The potential cost savings are a huge benefit when you consider how expensive roof replacements can get.
Roof coatings also have natural reflective properties that can help decrease your property's overall roof temperature. This helps you reduce your energy consumption, particularly your heating and cooling loads in your operating hours. By extension, roof coatings can help you save money.
Better Comfort and Appearance
The comfort levels of your property will dip as your commercial roofing system wears down. Our team can prevent this by applying a roof coating, which helps maintain your property's comfort levels. The benefits are obvious; heightened comfort means greater productivity.
Applying a roof coating also helps improve your roof's appearance as it starts to age. This slows down the actual aging process of the roof, reducing the need to maintain it through the years. Finally, roof coatings help reduce the build-up of construction waste in landfills, which amounts to 40% of all waste in the country.
Give Goodrich Roofing a call at (505) 219-4450, and we'll help you lengthen the lifetime of your roof through our roof coatings. We are local roofers serving business owners throughout New Mexico.