If you've called around asking for quotes from multiple roofers before, then you know just how expensive getting a brand new roofing installation can be. Repair and maintenance go a long way to extending the lifespan of any roof, but the more years you put on that roof, the harder and harder it becomes to maintain. Leaks become more frequent. Some parts begin to sag. It starts to look faded and worn. These are only a few of the symptoms of a roof entering the final years of its service.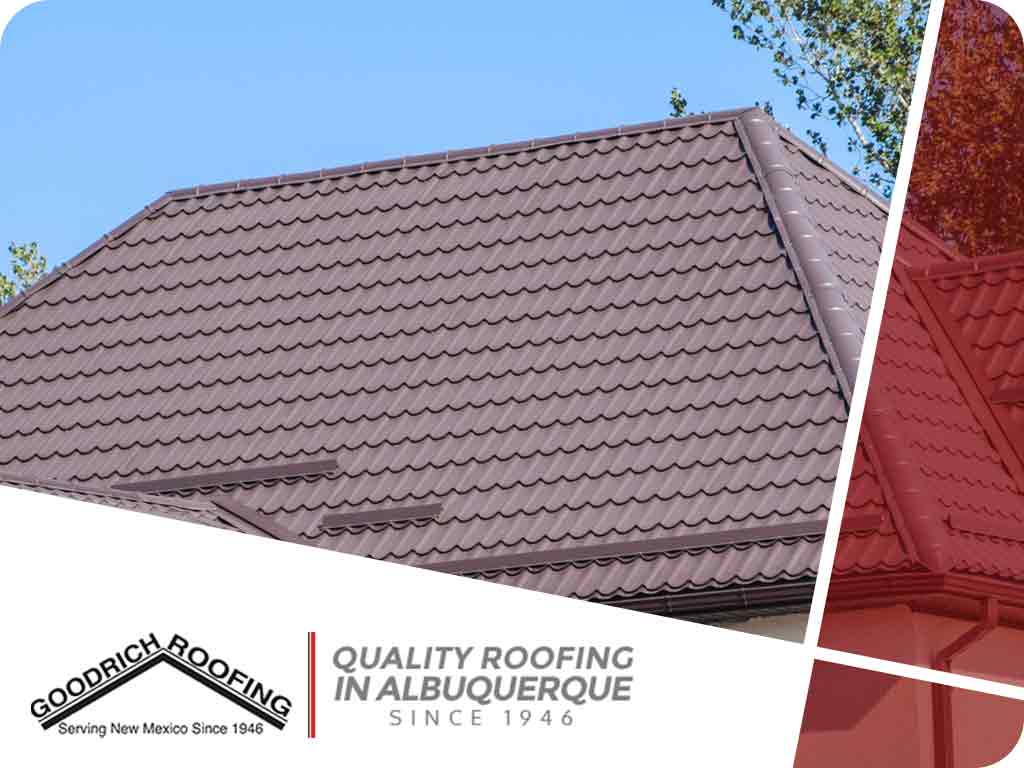 What Is Roof Coating?
There is a way to put a pause on this natural aging process. Applying a roof coating is an excellent way to postpone a total replacement of your roof. Understand, however, that roof coatings do not guarantee that your roof will last for an inordinate amount of time, especially one that's almost half a century old.
How Do You Apply Roof Coating? 
Proper application and timing are essential to maximize the effects of a good roof coating, buying you just a little bit more time before it becomes completely necessary to call in the roofers. Roof coatings can be applied to either residential or commercial roofing, and Goodrich Roofing has provided many a home and building owner the peace of mind that their roof will endure for at least another year or two.
What Does a Roof Coating Do?
Delaying the inevitable roof replacement is only one of the many benefits of a good roof coating. Here are a few benefits of roof coating services:
Improved appearance

Savings on maintenance and costs

Improved insulation

Reduced utility bills

Reduced wastage

Improved overall satisfaction
Where Do You Get Roof Coatings?
Goodrich Roofing has long been one of the premier roofers in New Mexico. For over 70 years, our professional contractors have helped preserve the roof of countless homes and businesses throughout the state.
Call us today, and ask us about our roof coating solutions and how they can benefit your home. You may reach us at (505) 219-4450 or through our online contact form to request a free estimate.