Despite metal panels' durability and versatility, a lot of homeowners are hesitant about installing them on their roofs. This is mostly thanks to widespread misconceptions about metal roofing. Today, we debunk some of those myths.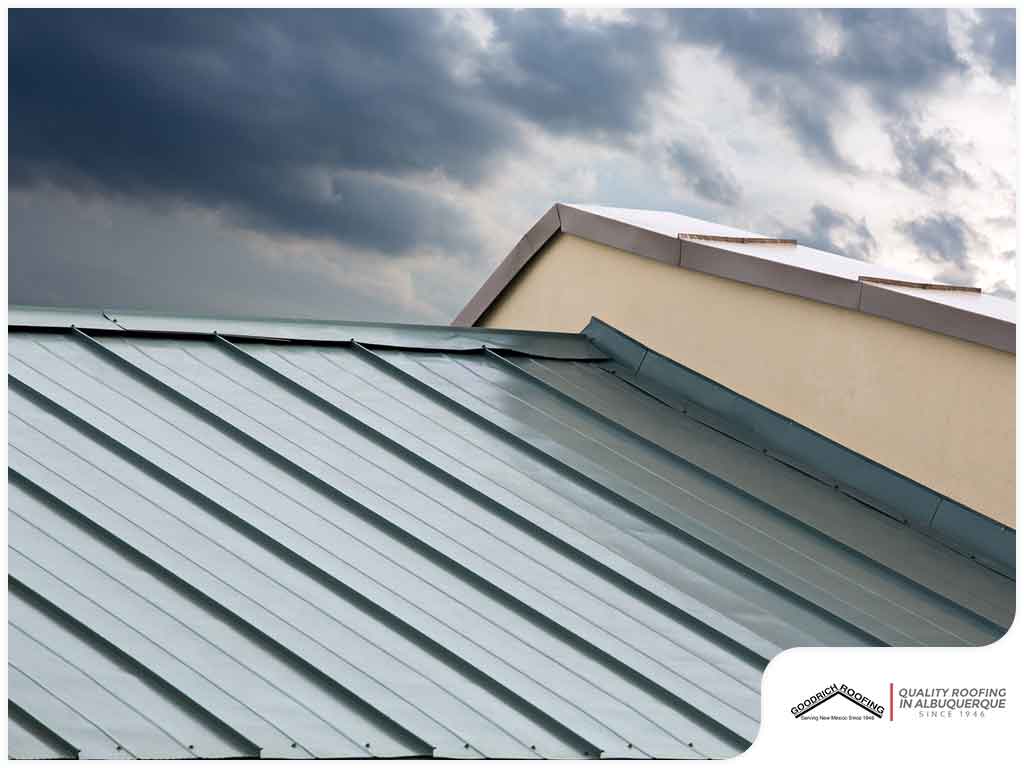 Metal Roofs Attract Lightning
Since metal roofs are made of the same material as lightning rods, they'll also attract lightning, right? First off, lightning is unpredictable, although it's more likely to hit the tallest structure, which is why tall buildings have lightning rods in the first place. They're there to protect skyscrapers from lightning by channeling the current to the ground.
In the unlikely event that lightning does strike your metal roof, it'll channel the current to the ground, protecting your home from damage, provided that your home is properly grounded.
They're Loud When It Rains
This may have been true in the past, but modern metal roofing systems usually have solid sheathing attached to their underlayment, reducing the noise from splattering raindrops.
Metal Roofs Easily Rust
Thanks to technological advancements, metal roofs are more resistant to corrosion. A galvanized coating made from alloys is applied to modern metal panels to help them resist rust.
Hailstones Can Easily Dent Metal Roofs
Metal panels should be able to handle small hailstones – only large hailstones can dent metal roofs, although this is also true for most types of roofing systems.
Metal Roofs Won't Do Your Curb Value Any Favors
Again, this is no longer the case. A few decades ago, you'd only see metal roofs on factories and farm sheds. However, metal panels have made a comeback, with most manufacturers offering metal panels in a wide variety of contemporary textures and colors. You can consult one of your local roofers to find out which style can enhance your curb appeal.
Just make sure to hire a qualified roofer. That way, you'll make sure your new metal roof is correctly installed.
Goodrich Roofing is one of the most experienced roofers in the state, being a third-generation family business and boasting 70 years' worth of experience. To request a free quote, call us at (505) 219-4450, or fill out our form here. We serve homeowners in New Mexico.